We Provide Professional Services
TOTALLY AFFORADBLE AND EFFICIENT
Home Maintenance Business
QuickMaintenance is a service company that focuses on the implementation of overall custom home installation services, integrating ruler design, logistics storage, installation and after-sales, and has experienced 11 years of development. In the era of national entrepreneurship, innovation, and the Internet, home installation third-party service brands have emerged and were officially registered in 2015.
Driven by the introduction of high-end information technology teams, connects users and installers and provide elite customer service, sophisticated design, precise installation, Careful maintenance, excellent quality and sincere logistics. At the same time, according to the individual needs of customers, we will create the most ideal personalized deep service for customers, provide users with a pragmatic and reliable online and offline one-stop home installation service experience, and eventually become the leader of the industry platform model, and focus on installation services. Based on the landing, under the tide of the sharing economy model, the best solution is provided to solve the problem of landing the last mile home installation service in Dubai.
QuickMaintenance is driven by innovative services and win-win cooperation to regulate industry service standards. At present, the business scope of QuickMaintenance is mainly for Dubai, custom home installation, including the installation services of four categories of wardrobes, cabinets, overall furniture, and whole house assembly. It also horizontally expanded to more furniture and building materials categories, such as: flooring, wallpaper, lamps, finished products such as sanitary wares and finally entered the installation of home appliances.
Since its establishment in 2015, we have integrated and successfully served 132 domestic first-line furniture brands in three years, and signed strategic partnerships with other brands for the installation of national home furnishing projects. We continue to deepen through the employment system. The average daily order volume is more than 150 orders. At present, we have served more than 100,000 families. The annual installed order volume is growing at a rate of 70%. It is far ahead of domestic professional floor installation service companies.
In the future, we will focus on home installation services as our responsibility. We will take custom installation as the entrance and in-depth integration. From logistics and warehousing, design of measuring scales, installation and after-sales, repair and disassembly, maintenance and renewal, and all the home services involved in the later stage, we will operate with care. We will use our team to realize the craftsmanship, achieve others, and altruism to strive for the socialist value we want.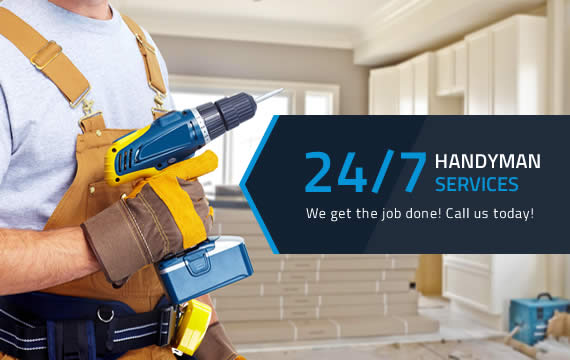 [thememove_icon type="pe7stroke" icon_pe7stroke="pe-7s-tools" font_size="80″]
Lock Smith Dubai
we want to establish ourselves as the first trusted platform to find a locksmith craftsman in Dubai.
[thememove_icon type="pe7stroke" icon_pe7stroke="pe-7s-clock" font_size="80″]
24/7 Services
If you have an emergency situation, please do not worry. We are there to provide a 24/7 service. Whenever you call, we service you.
[thememove_icon type="pe7stroke" icon_pe7stroke="pe-7s-cash" font_size="80″]
Affordable Price
We do more than the best service in Dubai- we check for glitches that need attention to keep you safe and save your money.
[thememove_icon icon_fontawesome="fa fa-users" font_size="26″ font_color="#111111″]
Want To Try Our Services?
We have a professional team to provide best services for you. Try us!
[thememove_button text="Contact Us Now" link="url:https%3A%2F%2Fwww.quickmaintenance.net%2Fcontact%2F|title:Contact||"]